Your Luxurious
Destination
Overlooking Marina Lake in El-Alamein, the 5-stars Golden Ocean Marina Hotel offers luxury accommodations and outstanding levels of leisure and services. 30 Luxurious modern suites, just on the beautiful natural sea lake. Including 6 over water suites.
North Coast
In one of Marina best stretches pure white sand beaches, island 22, at the north coast, Egypt. Enjoy safety drive to Golden Ocean Marina Hotel, only 155 mi away from Cairo, 65 mi away from Alexandria international airport and 37 mi away from El-Alamein airport!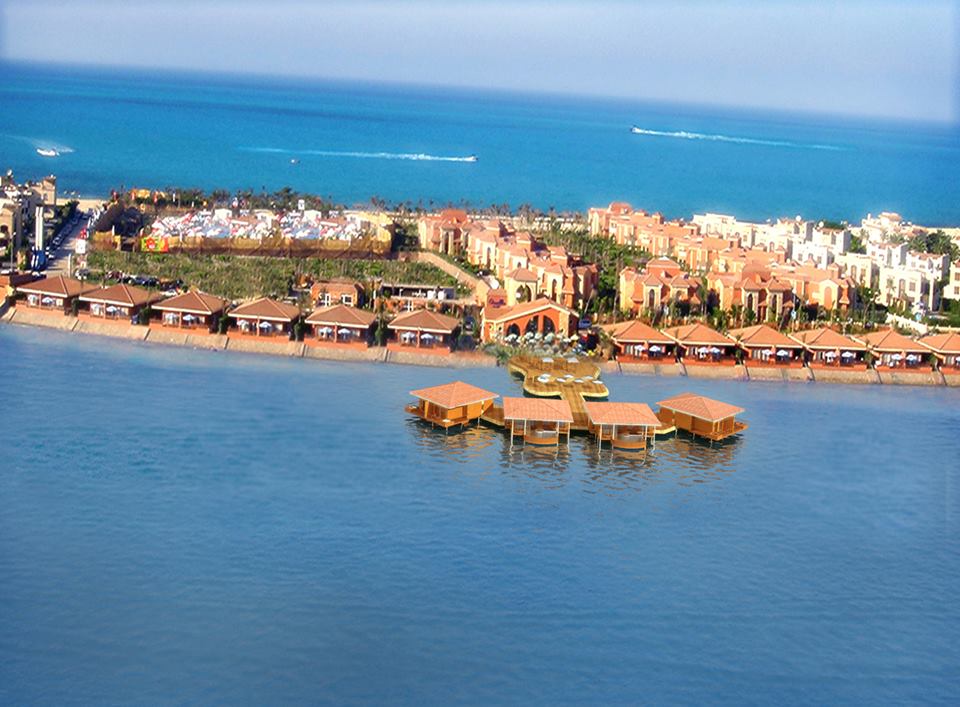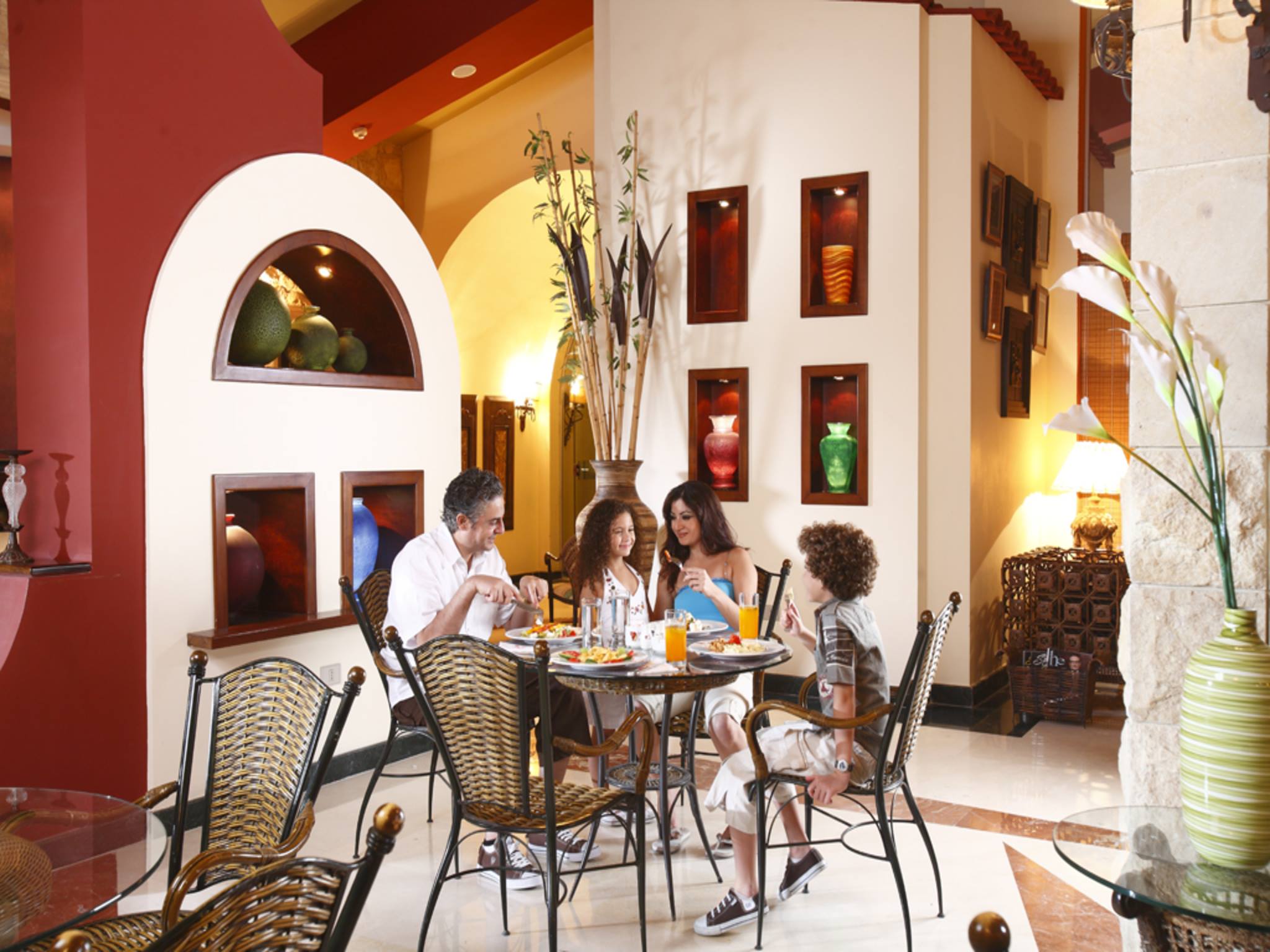 Dining
Summer Breeze is an open air restaurant & café with a brilliant lake view, Satisfy your testes with a carefully selected menu designed by our chefs. Our international À la carte menu offer a wide variety of culinary creations and different cuisines for Breakfast, Brunch, Lunch, Dinner, High tea, snacks and Cocktail hour. The Café serves non alcoholics cocktails, light beverages & shisha.